Nestled in lush greenery in the heart of the Loire Valley in the golden square of Blois – Chambord – Chaumont – Cheverny, the Château de Beauregard was one of the first castles classified as a "Historic Monument" in 1840. This former hunting lodge of François I, then the residence of ministers in the 16th and 17th centuries, has continued to improve and develop over the centuries. Still inhabited, it has belonged to the same family since 1926.
Passionate guides are at your disposal to tell you with enthusiasm the beautiful history of Château de Beauregard.
The history of France and Europe
The Gallery of Illustrious
You will discover the impressive Galerie des Illustres and its 327 portraits representing key figures in the history of France and Europe, which has made Beauregard famous for decades. It is a monumental work initiated by Paul ARDIER, a political history enthusiast, finance minister of three different kings (Henri III, Henri IV and Louis XIII), and which the current owners are keen to preserve for the future generations.
A real educational tool, the Galerie des Illustres invites you to love History, calls for passionate conversations around Art and more than three centuries of politics in France and Europe. It has an exceptional paving of Delft tiles and is enhanced by a Lapis Lazuli ceiling renowned for its luxury and delicacy.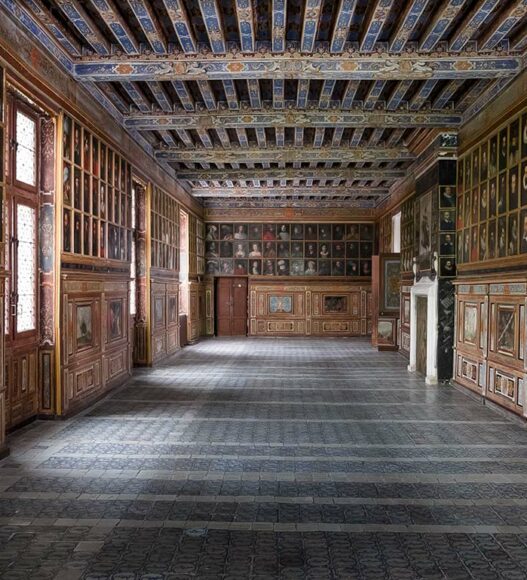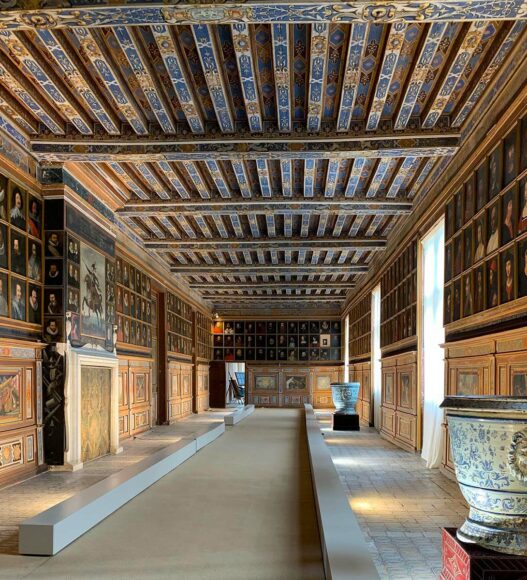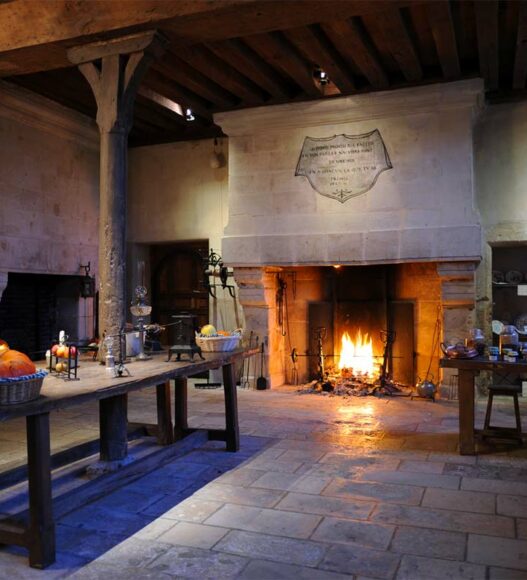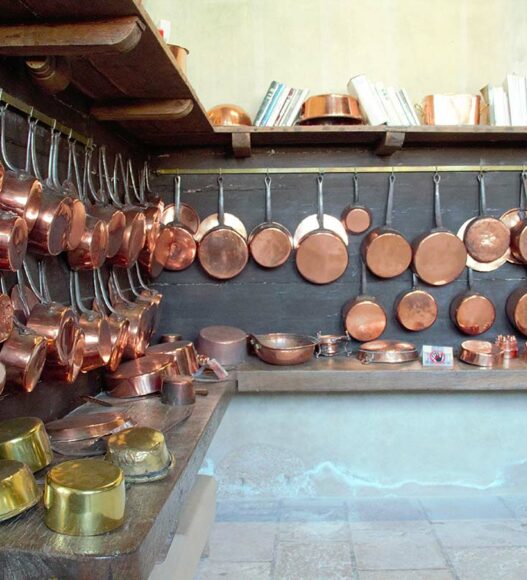 For fine gourmets and budding chefs in the arts of the table, the Château de Beauregard will amaze you with its authentic 16th century kitchen and its battery of 85 brass instruments as well as its fireplaces which have never stopped working. It is the oldest room in the castle.
The famous study of Jean du Thier
The Cabinet of Bells
You will also admire Jean du Thier's famous cabinet, called Cabinet des Grelots, created by Scibec de Carpi, a famous cabinetmaker to King Henry II. Small room in finely worked oak wood, it is enhanced with delicate paintings from the Renaissance period representing the main activities of gentlemen.
Decorated with an Italian ceiling, this original studiolo will not stop surprising you and has not yet revealed all its secrets.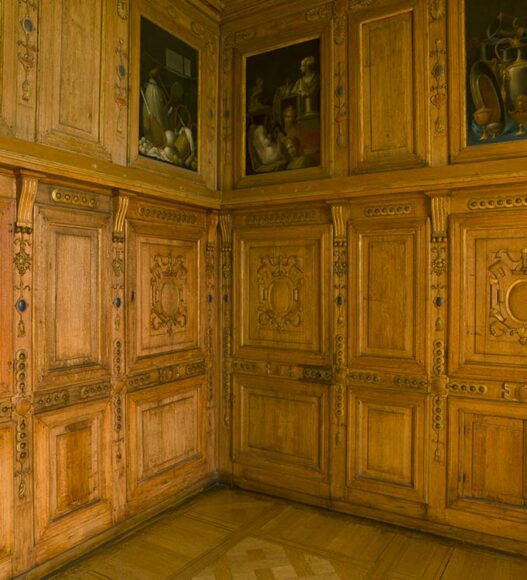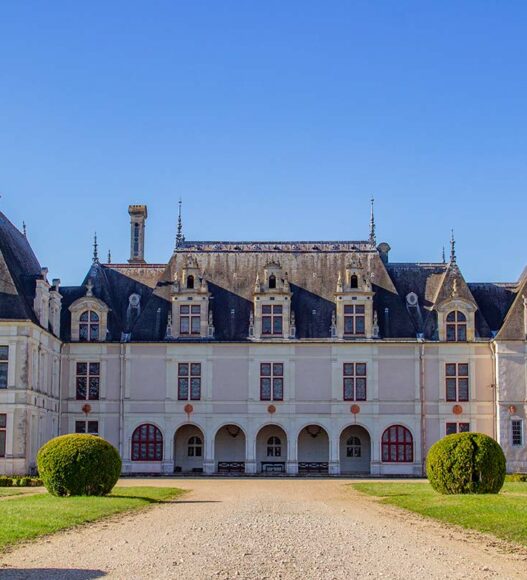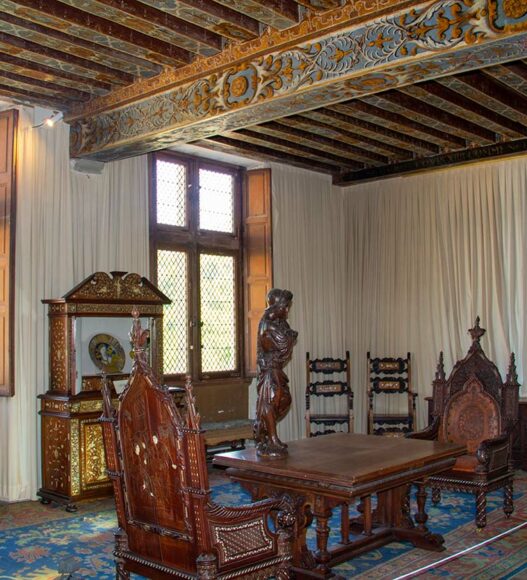 Beauregard's other treasures
The Château de Beauregard is full of many other treasures such as a whale's jawbone dating from the 18th century, a large library and a collection of exceptional Renaissance furniture. A remarkable sideboard was even loaned to the Grand Palais in Paris for the exhibition on Louis XIII.