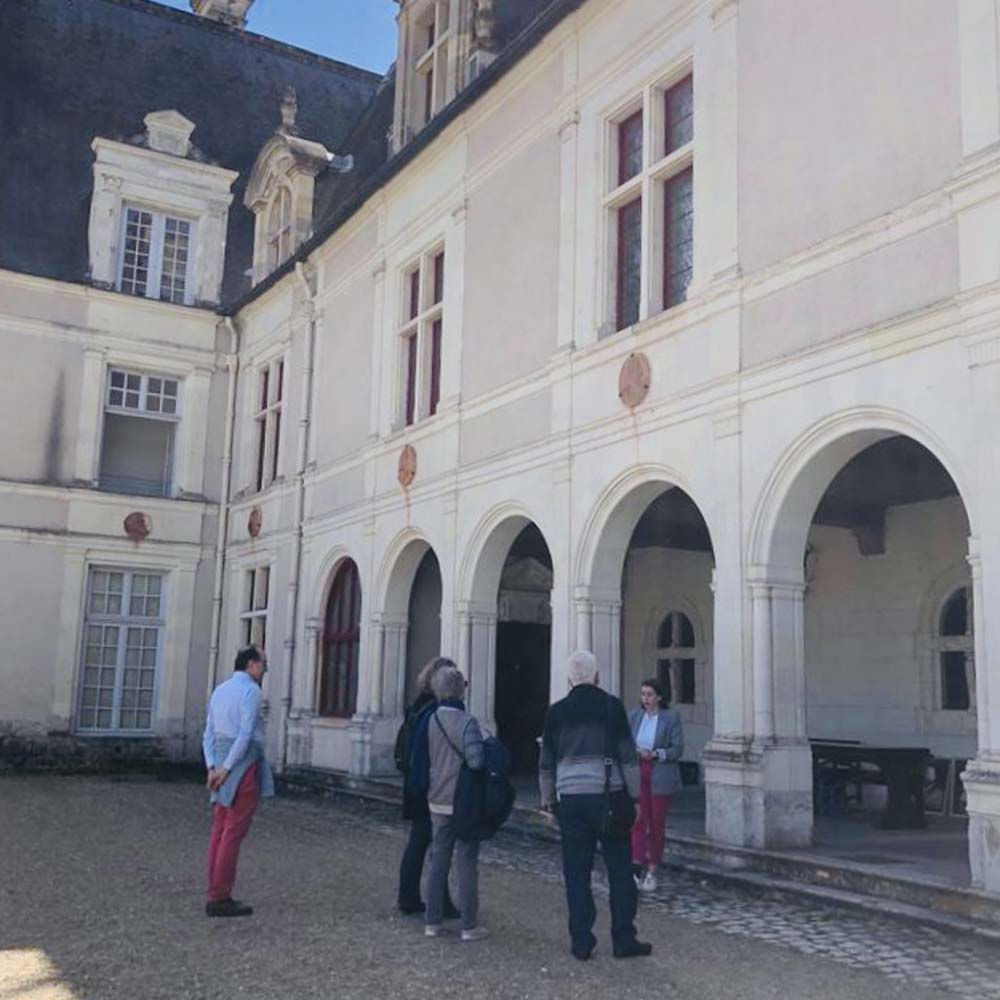 You have the choice between a free visit of the castle or a guided visit which is included in the price of the entrance ticket .
This visit includes a pleasant stroll in the park (about 30 minutes) as well as a journey through time in the castle (1 hour). You will thus be able to discover the emblematic places of our wonderful 40-hectare park listed in the Supplementary Inventory of Monuments. Then, you will browse the historical rooms of the castle including the famous Galerie des Illustres which will immerse you in almost 500 years of History of France and Europe.
A visit to the castle with the discovery of its various historical rooms will help you understand the beautiful and long history of Beauregard. We invite you to travel through the ages, from the 15th century to the present day, including the Renaissance.
Please note: for any group reservations, the guided tour will be cancelled. Please inquire at the ticket office when you arrive.
If you wish, you can visit the castle on your own. Visitor documentation is available at the reception of the château in French, English, Spanish, German, Italian, Dutch, Russian, Chinese, Polish, Japanese and Norwegian. These booklets will give you all the information you need. Nevertheless, if you have any questions, do not hesitate to ask them at the reception, we will be happy to answer them.