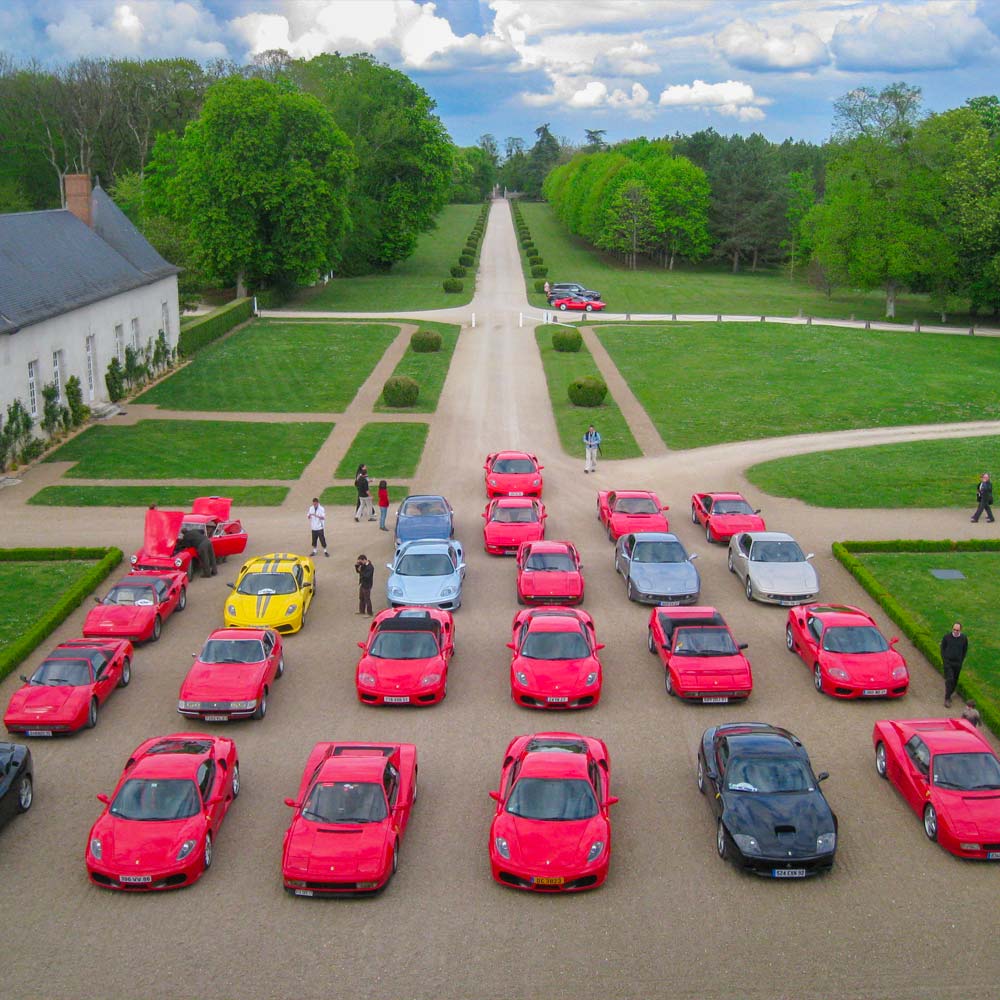 Everything is planned so that this stage remains engraved in the memories.
Exceptional entry of the participating cars through the royal gate of the Allée de Chambord, personalized welcome by the owner of the premises, "postcard" photo session in front of the castle and its elegant architecture, unlimited participant access in the 40-hectare park listed in the Supplementary Inventory of Historical Monuments and its famous Portrait Garden.
We also offer private guided tours of the Château de Beauregard to all participants as well as gourmet picnics in the park, to help you discover the gastronomy of the Loire Valley. Our team can also organize a lunch or dinner for you in the 17th century outbuildings of Beauregard or in the historic rooms of the Château depending on the number of participants (on request).