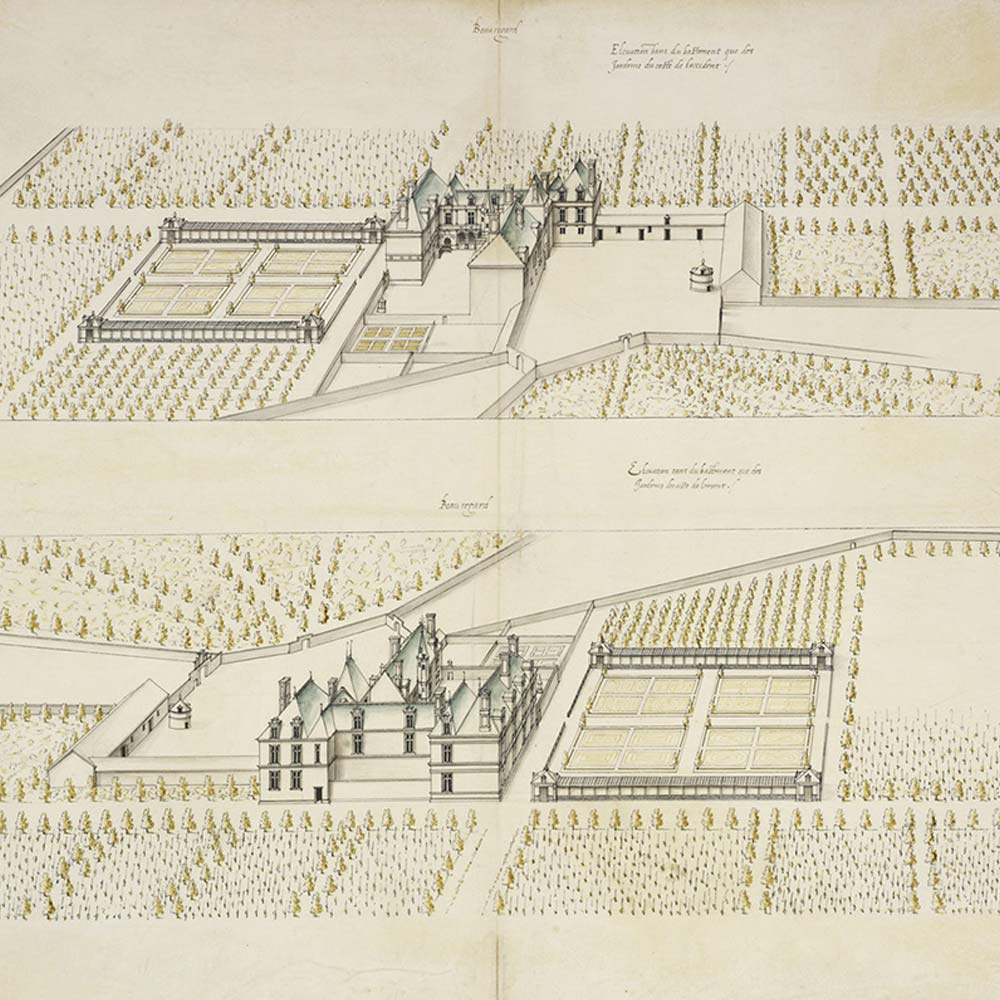 Are you passionate about the history of France and Europe?
Would you like to consult the historical archives of the château and the park of Beauregard?
Contact us, we will be happy to share with you the many historical documents that we meticulously keep, including one signed by the hand of the Sun King.
For the anecdote and in more recent news, the INA archives reveal Claude François' visit to Beauregard in the 1960s. This legend of the French variety of the 60s came to shoot the clip for his song "Even if you came back" in the alleys of the park of Beauregard.