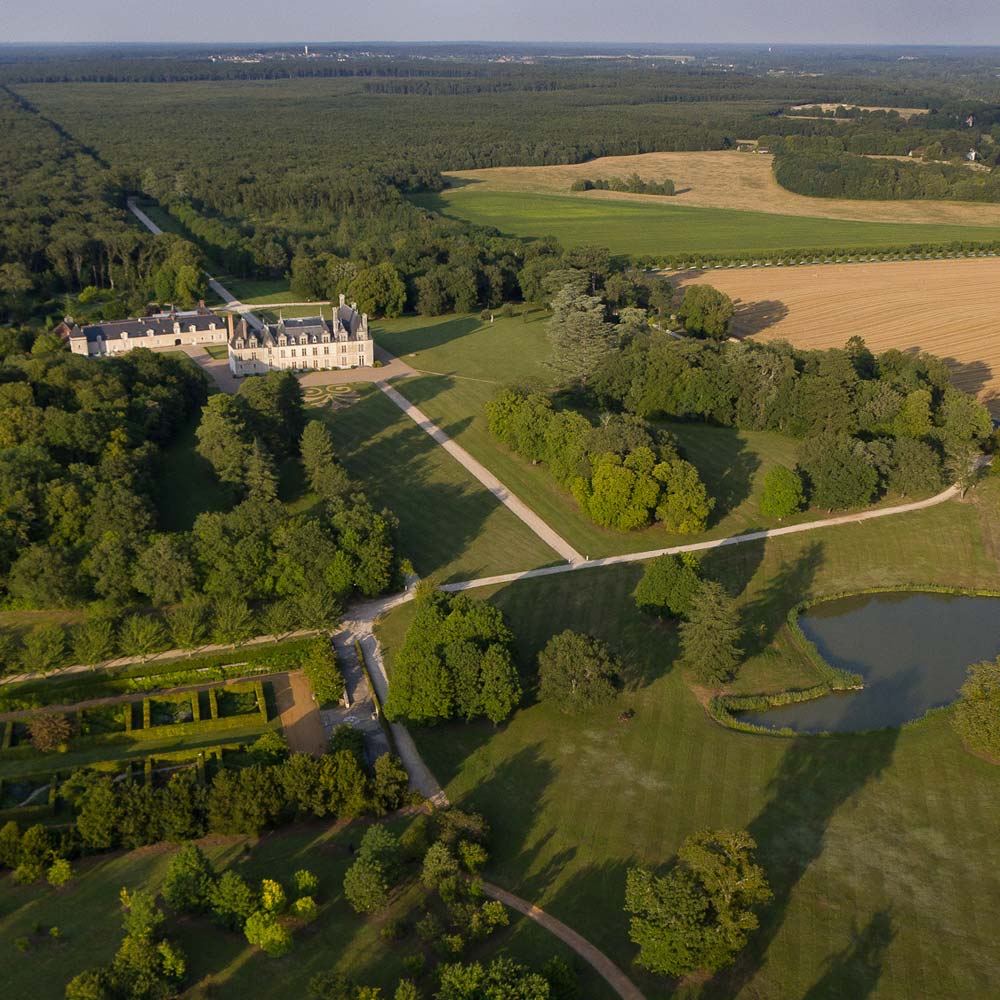 The Beauregard estate located in the golden square of Blois – Chambord – Chaumont – Cheverny, is one of the jewels of the Loire Valley that leave unforgettable memories.
With its 40-hectare landscaped park offering lush and inspiring nature, it is the ideal place for your next clip, film, series, TV show or photo shoot.
You can also film or shoot in the historic rooms of the Château de Beauregard, a listed Historic Monument, including the famous Galerie des Illustres, which has made it famous for decades.
Do like Claude François who chose the Beauregard estate in 1965 for his music video for his song "Even if you came back" or Arianne Mnouchkine who shot her film Molière there!