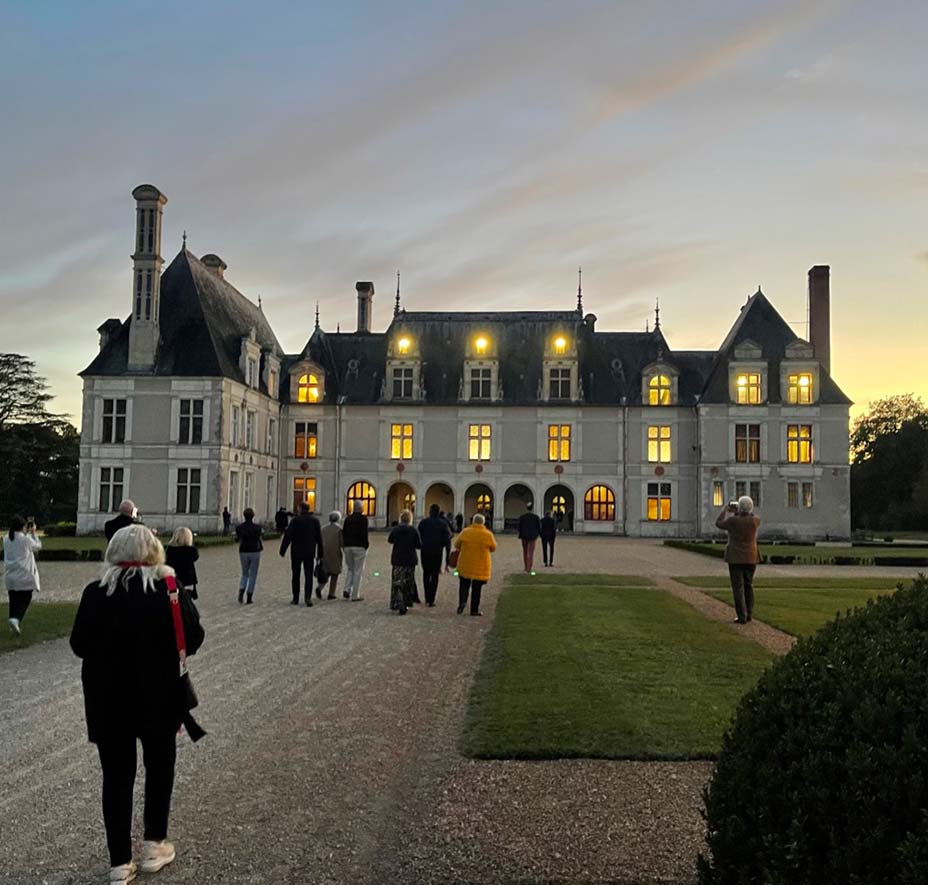 We are happy to introduce you to this little jewel of the Loire Valley.
What are your desires ?
– A guided tour of the Château de Beauregard, classified as a Historic Monument, including the renowned Galerie des Illustres and its 327 portraits
– A guided tour of the Park including the famous Jardin des Portraits
– A bucolic walk in the 40-hectare landscaped park or a picnic break
– A Loire wine tasting workshop by an expert oenologist
– Lunch or dinner in the 17th century outbuildings of the castle
– Or another idea of your choice
In order to welcome your group in the best conditions , please contact us, indicating the date and time of your visit, the number of participants and the purpose of your visit.